French investigators said that the pilot of Malaysia Airlines Flight MH370, which mysteriously disappeared with 239 people on board in March 2014, was in control of the airplane "until the end" and made "abnormal turns" before apparently crashing.
According to News.com.au, France is the only country in the world that is still officially investigating the disappearance. Two investigating magistrates are conducting inquiries into the deaths of three French nationals who were on board the plane.
A source close to the French investigators said that the pilot, Captain Zaharie Ahmad Shah, made "abnormal turns" that can "only be done manually."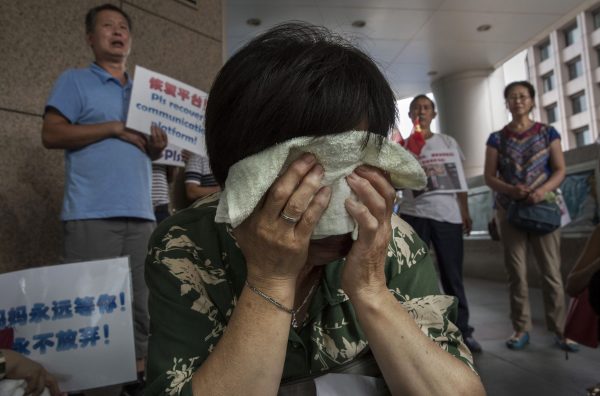 "Certain abnormal turns made by the 777 can only have been carried out manually. Someone was in control," the source said before adding that "there is nothing to suggest anyone else entered the cockpit".
The latest report adds to the claims that Shah was behind the disappearance of MH370.
William Langewiesche, an aviation specialist, wrote in The Atlantic in June that there has been "a strong suspicion among investigators in the aviation and intelligence communities that he was clinically depressed."
MH370 crash – 'Malaysian government covered up pilot Zaharie Ahmad Shah's troubled private life after murder-suicide crash' https://t.co/BHtaMQk7mx

— The Sun (@TheSun) June 19, 2019
Langewiesche also said that he had become obsessed with two young models and "spent a lot of time pacing empty rooms," The Telegraph reported. Langewiesche, in the Atlantic report, said that he also allegedly cheated on his wife and had marriage trouble.
Shah, he claimed, either killed or incapacitated his co-pilot and took control of the plane or depressurized the plane's cabin and killed everyone on board before steering the plane in the ocean.
"The cabin occupants would have become incapacitated within a couple of minutes, lost consciousness, and gently died without any choking or gasping for air," wrote Langewiesche.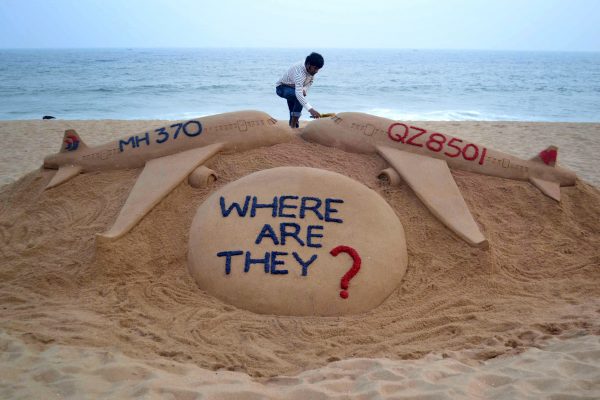 Ghyslain Wattrelos, whose wife and children died on the plane, said he was "delighted" with the French government's work.
"I hope that by analyzing all the data collected at Boeing they will discover a problem that will be obvious to them," he was quoted by News.com.au as saying. "For now, they provide incredible work that allows to evacuate some tracks but is not conclusive."
Last year, investigators released a 495-page report suggesting that the Boeing 777's controls were likely deliberately manipulated to take it off course, Reuters reported.
Is this the actual ending to #MH370?

"Experts on the panel, all agree on the suspicion that MH370 captain – Zaharie Ahmad Shah – was attempting suicide. They believe he selected a remote and isolated part of the route so the plane would disappear."https://t.co/aZBeTgZSp1

— Izza Izelan (@izzaizelan) May 15, 2018
"The answer can only be conclusive if the wreckage is found," Kok Soo Chon, head of the MH370 safety investigation team, said last year.
In May 2018, Malaysia called off a three-month search by U.S. firm Ocean Infinity, which spanned 43,243 square miles in the southern Indian Ocean and ended with no significant findings. It was the second major search after Australia, China and Malaysia ended a fruitless A$200 million search across an area of 46,332 square miles last year.
Reuters contributed to this report.