Politics isn't just about serious speeches—candidates also have to make a personal connection with their voters no matter what age they are! So when young Walker decided to run for student body president in his Junior High, he needed to come up with an idea that would wow the crowd.
While he just had a simple speech, asking his fellow students for their votes, his sister Ashlin had something else up her sleeve, or under her hat, as it were!
As Walker said in his speech, "now we all know that actions speak louder than words, so I've invited some special guests to help get my point across." That's when he invited his sister and two of her friends to come on the basketball court where the assembly was being held.
Ashlin kindly agreed to help get her brother's message (and his name) across, and her way of doing it was pretty unique! As the Oak Ridge Boys' classic song "Elvira" plays in the background, Ashlin and two of her friends step onto the court in line. Only they're wearing some pretty incredible costumes.
Ashlin and her accomplices walk out in perfect timing to the song, dressed in big, baggy blue jeans, tall cowboy boots, and flannel shirts. They look like perfect aspiring cowboys, except their hats are a little unusual to put it mildly.
Rather than your average 10-gallon, wide-brimmed straw hat, they're wearing enormous paper mache stovetop hats. The hats are definitely taller than the girls themselves!
Walker's sister Ashlin is in the middle in the yellow hat, and her friends and fellow dancers are in pink and green. The girls just have little slits for their eyes but have clearly been practicing the dance routine, and they move together in time with the music.

The girls danced side to side, doing the two-step, then turned around and around again until they finally revealed some writing at the back of their huge hats. WA-LK-ER!
The young candidate definitely got a huge boost from his sister and friends, as they made sure his name would be remembered as the students cast their ballots.
Sure enough, the girls got a big hand from parents and fellow students alike when they took a bow at the end of their routine.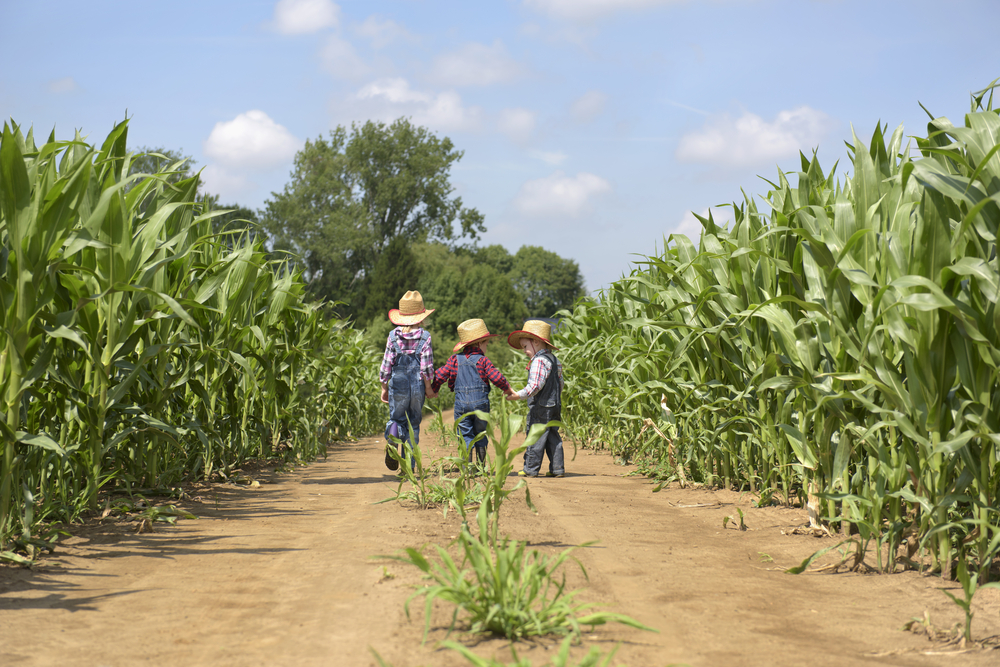 And when the time came to vote, Walker won the election! Meanwhile, the stylists at Boys and Girls Hairstyles, who regularly use Ashlin as a model for their new haircuts for girls, decided to share the performance on YouTube.
"This video is for a little fun. It has nothing to do with hair, but one of our staple hair gals, Ashlin, dances in a school assembly for her brother Walker. It is so funny, we thought we would share."
Little did they know the video would become an internet sensation and Ashlin's funny hat dance would go on to garner over 1.8 million views to date! A pretty big audience for a small-town girl's performance. And of course, a great election outcome for Walker.
Here's hoping that he did something nice for Ashlin and her friends in return!