As many college grads may know, student debt is no laughing matter. So when one journalist from Columbus, Ohio, paid off $30,000 in student loans in just three years, she sympathized with others' financial woes and opted to share how she got out of debt so quickly.
Dominique Jackson, who has now become a debt-slaying internet guru helping out former students, told Good Morning America she achieved her debt-free status by following advice from experts like Dave Ramsey.
She incurred her student debt when she began attending Capital University and had to take out loans to cover tuition. After transferring to an out-of-state college, her expenses rose, and she had to borrow even more.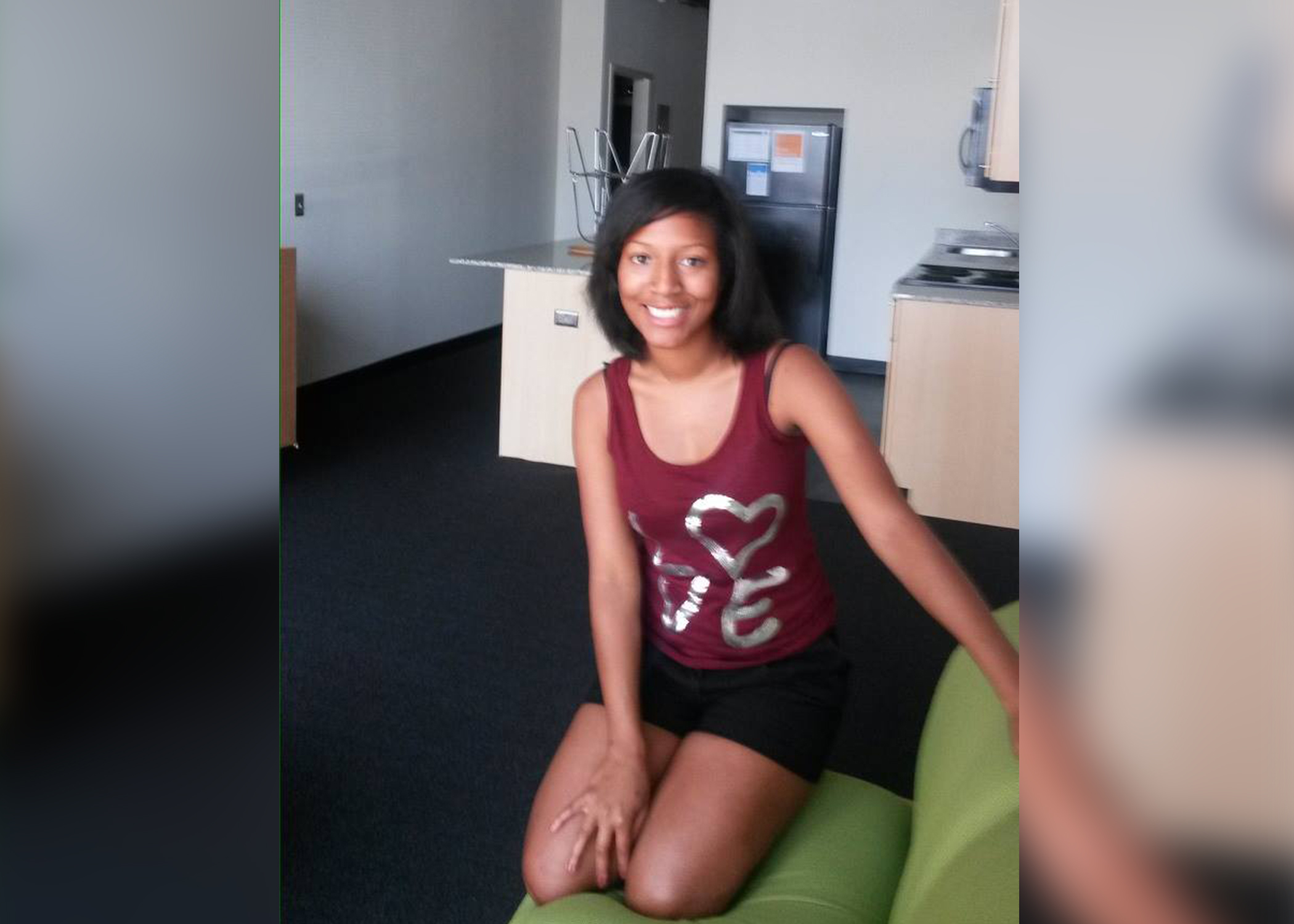 Dominique, 27, said that scholarships helped, but weren't enough to cover expenses.
As graduation approached, she started to question the wisdom of using loan money to cover tuition.
"I just remember those months leading up to graduation," she said. "I was just in a daze of like, 'Was this a good decision? Was it not a good decision? Now I'm going to have all this debt that I don't understand.'"
She didn't have a job lined up after college, and like many grads, she started to feel the real burden of living with debt afterward. It wasn't long before she started to realize she was in a terrible financial position.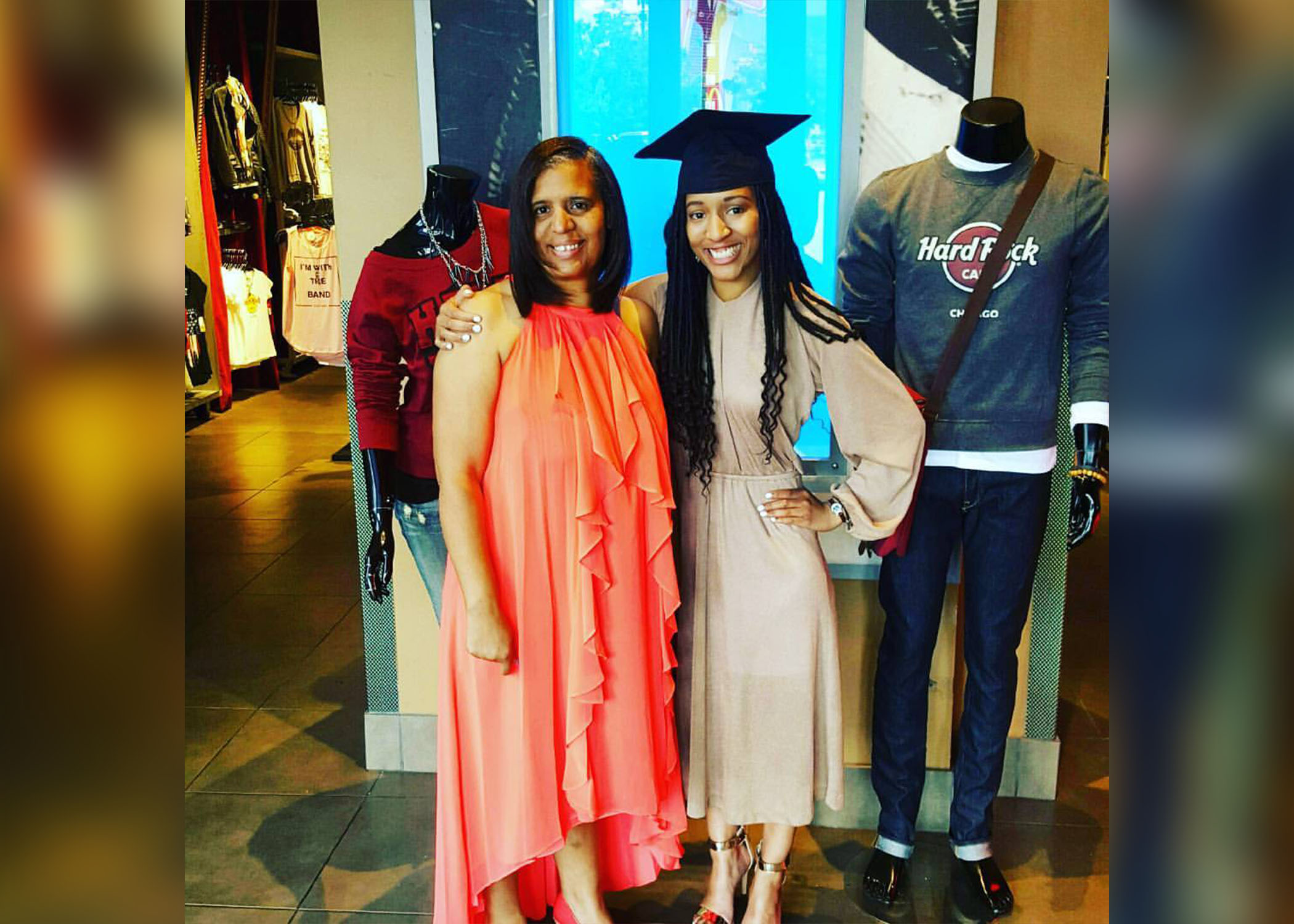 "I got laid off twice before I was 25," Dominique shared. "I realized my life was just so entangled into a job to be my provider that I didn't have a savings … So when I got laid off, there was like a moment that clicked for me like, 'You need to get your life together financially.'"
She started an emergency savings account in 2018 and managed to save six months' worth of living expenses.
Her financial journey only expanded from there, while her career advanced from being a breaking news journalist to a social media editor.
She shared, "[The Daily Beast] offered me the option to work remotely, or I could move to New York. [I decided] to stay home, and that's when I went into paying off debt mode, decreasing my expenses, not eating out a ton. I think that was probably the defining moment."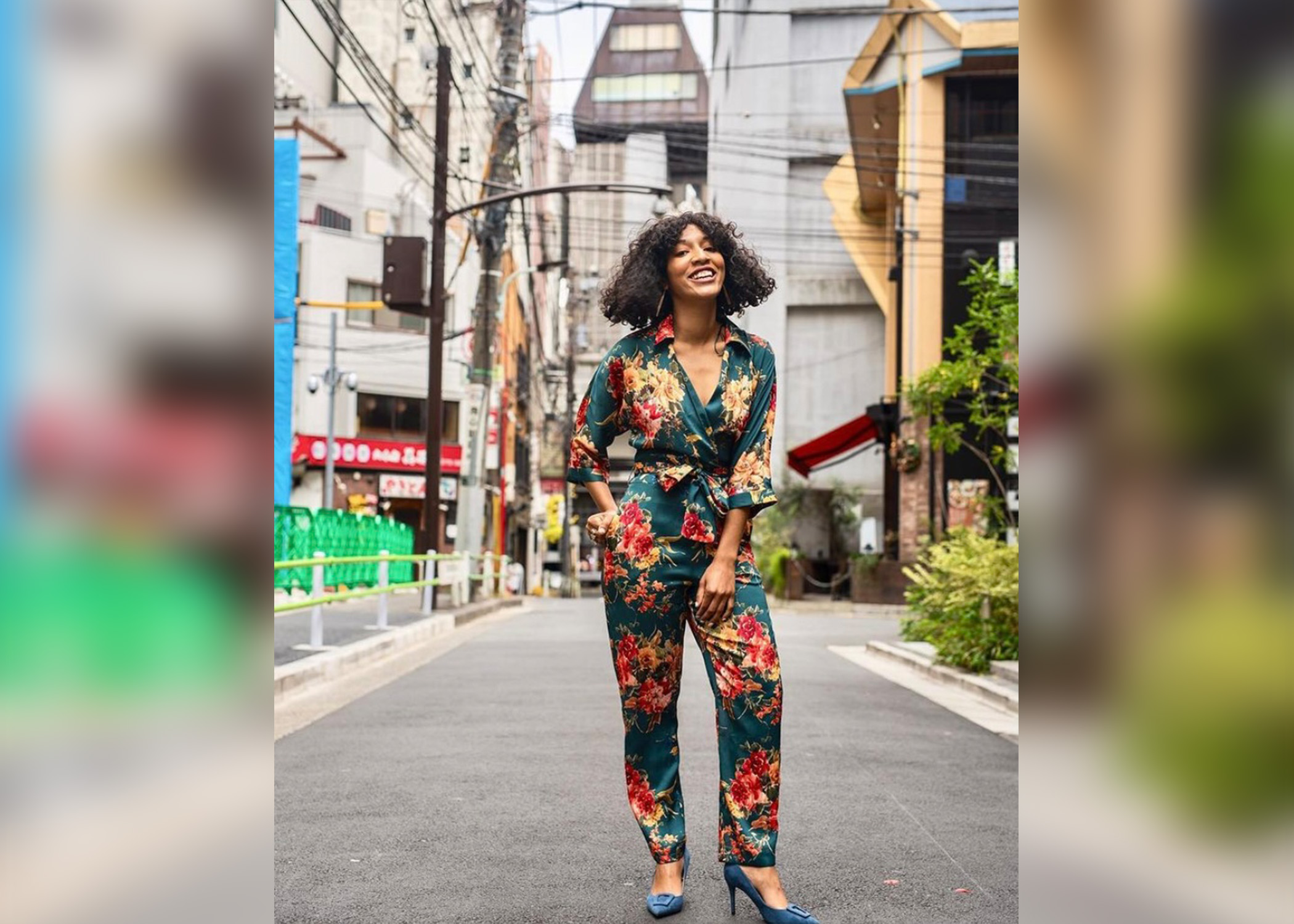 She said her strategy was "attack, attack, attack," and "throwing all my money at [debt]."
"I had loans from two different schools, so I had consolidated my loans," she explained. "The main resource that I used was called Undebt It—they have a free debt calculator. When I was trying to pay off my debt, I just thought things were so confusing. It's a really simple calculator that you can just put in your debt, you put in your interest rate, and it populates a plan for you."
In addition to the app, Dominique also worked several side hustles, including building websites, freelance writing, and social media management.
She began following financial gurus on Instagram, including Dave Ramsey, Tiffany the Budgetnista, and Leo Jean-Louis.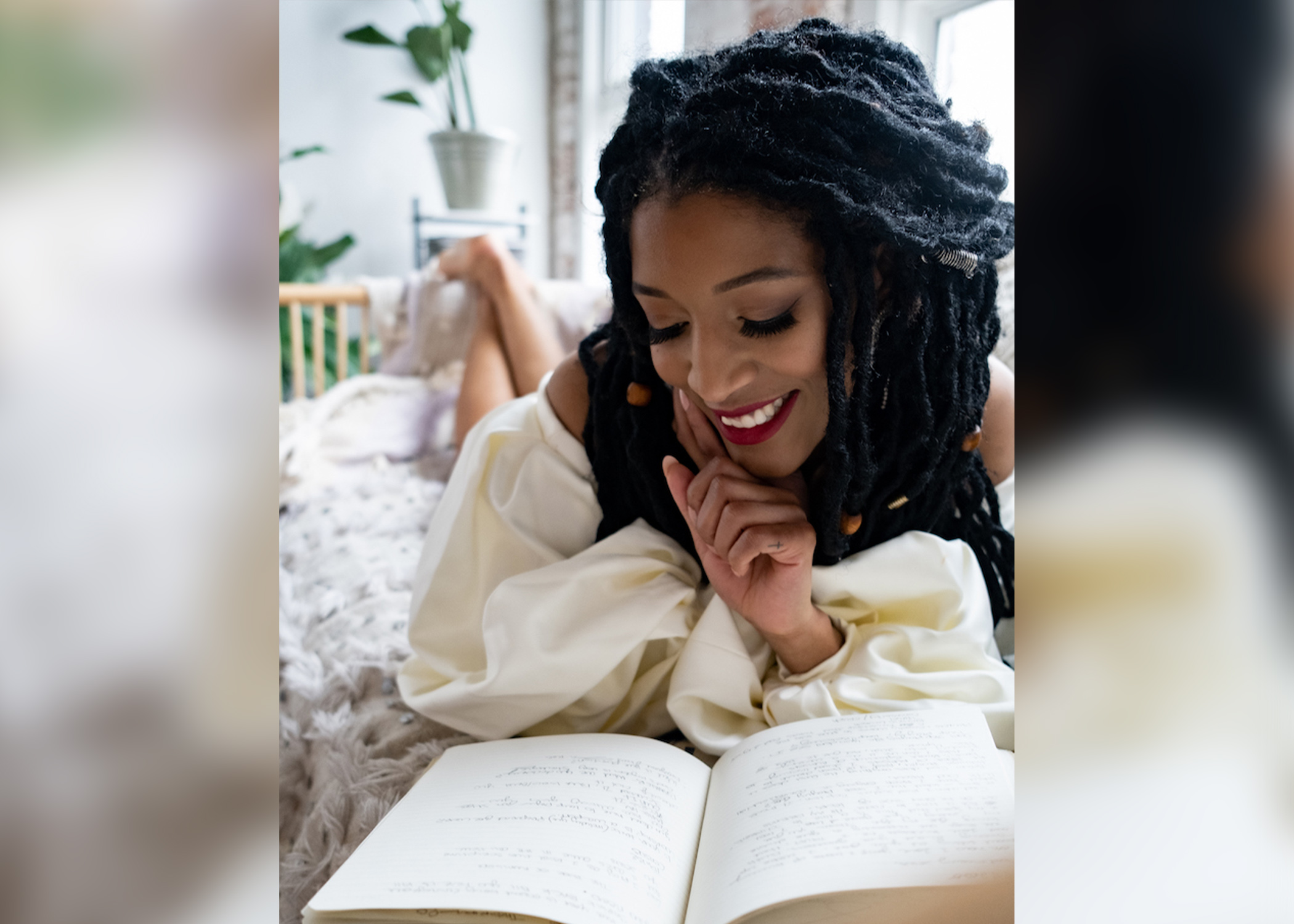 "I think for me, it was really just community," Dominique said. "But when I saw my co-worker, Mandy Velez, pay off $100,000 in debt, I felt like I could relate … It was really helpful to see a tangible person who I felt like I could relate to pay off her debt. Just the representation of seeing somebody—a woman of color—pay off this debt. I just thought if she can do it, then I can do it."
Finally, in December 2020, she made her final payment and eliminated her student debt for good.
"It was paid off right before my birthday," she said. "I was like, BOOM. I celebrated with a photoshoot."
She shared the photoshoot on Instagram on Dec. 7, writing, "Every year on my birthday, I challenge myself to do something I'm afraid of. This year I'm sharing a part of my story. On Saturday, I turned 27 and I'm entering this new year with NO student loans!!"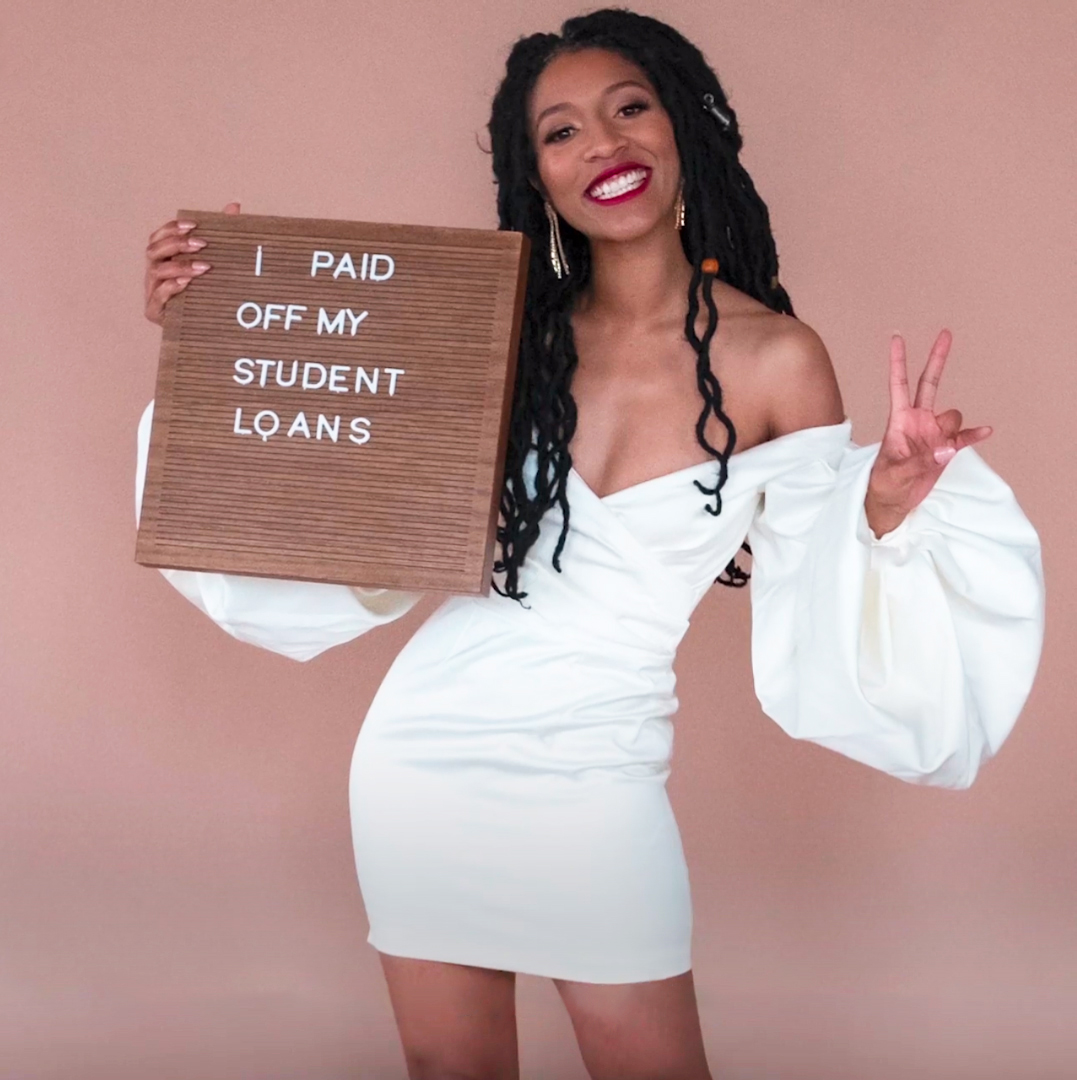 Instagram users congratulated her on her success, leaving comments like, "Happy birthday! So proud of you," and "She's a trail blazer. All praises due."
Now, she is offering financial resources and coaching to those who want to change their situation.
Dominique told Good Morning America that she hopes to inspire others to face their debt head-on and celebrate along the way.
"I think 2020 has been such a hard year," she said. "But in the midst of everything, you still have to choose to celebrate and you still have to choose to find joy. You literally need to choose celebration."
This story was last updated in February 2021.
Share your stories with us at emg.inspired@epochtimes.com, and continue to get your daily dose of inspiration by signing up for the Epoch Inspired newsletter at TheEpochTimes.com/newsletter