When two teenagers from Peterlee, UK, threw mud at a passing police van, the department helped them "clean up their act," enlisting them to clean police vehicles … using toothbrushes.
"The consequences of throwing things at moving vehicles can be far more serious than these two realize, which I'm sure they've had time to consider while washing the cars," Inspector Emma Kay, with the Peterlee Neighborhood Police Team, said in a press statement.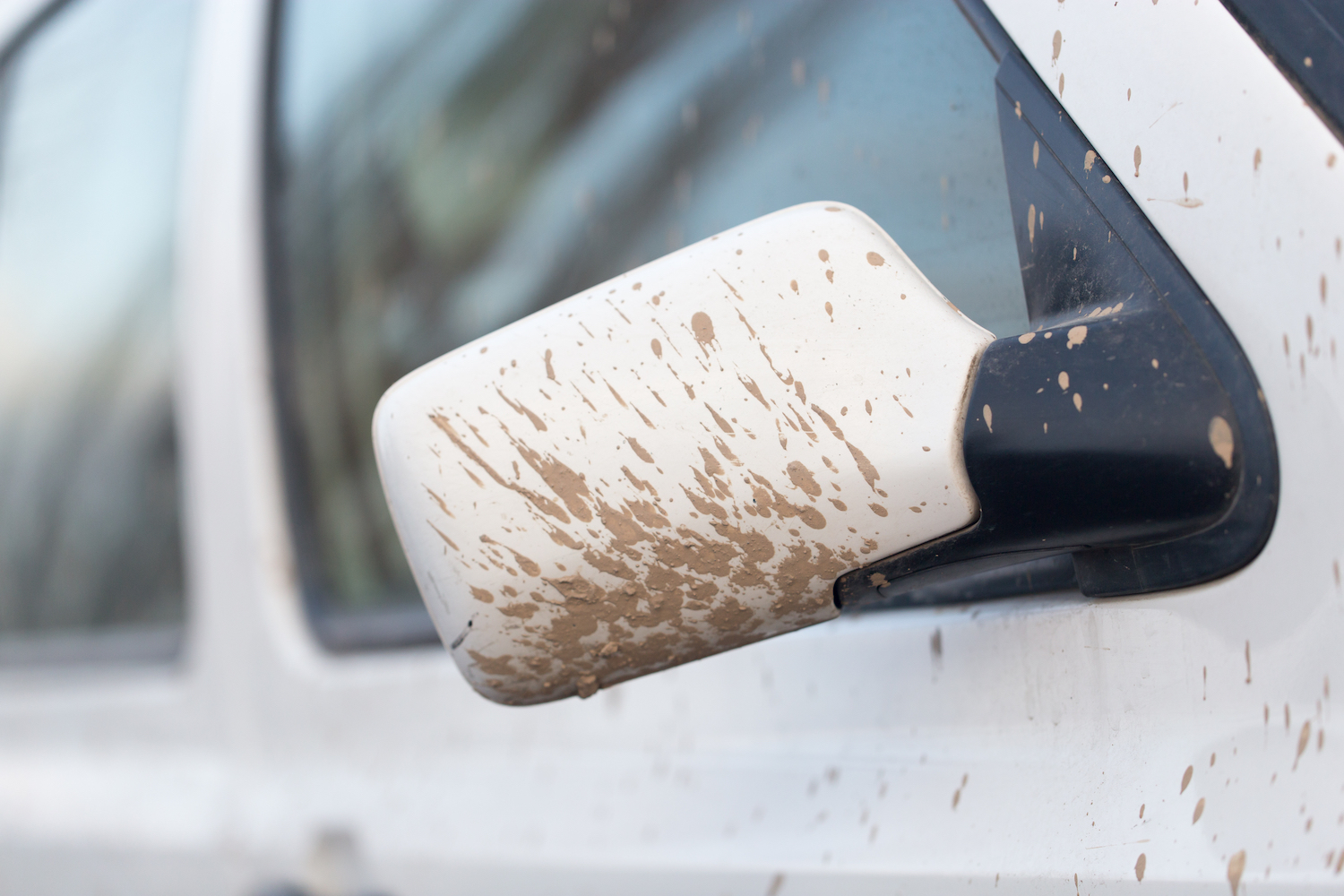 The two 16-year-olds, who were spotted wearing balaclavas and slinging mud at the police van, were arrested on Feb. 21.
By enlisting their help in cleaning police vehicles, the department hoped to give the youngsters a chance to rethink their actions.
"This is an opportunity not only for the two young offenders to take ownership of their actions, but also for our officers to engage with them and steer them in a more productive direction," Kay said.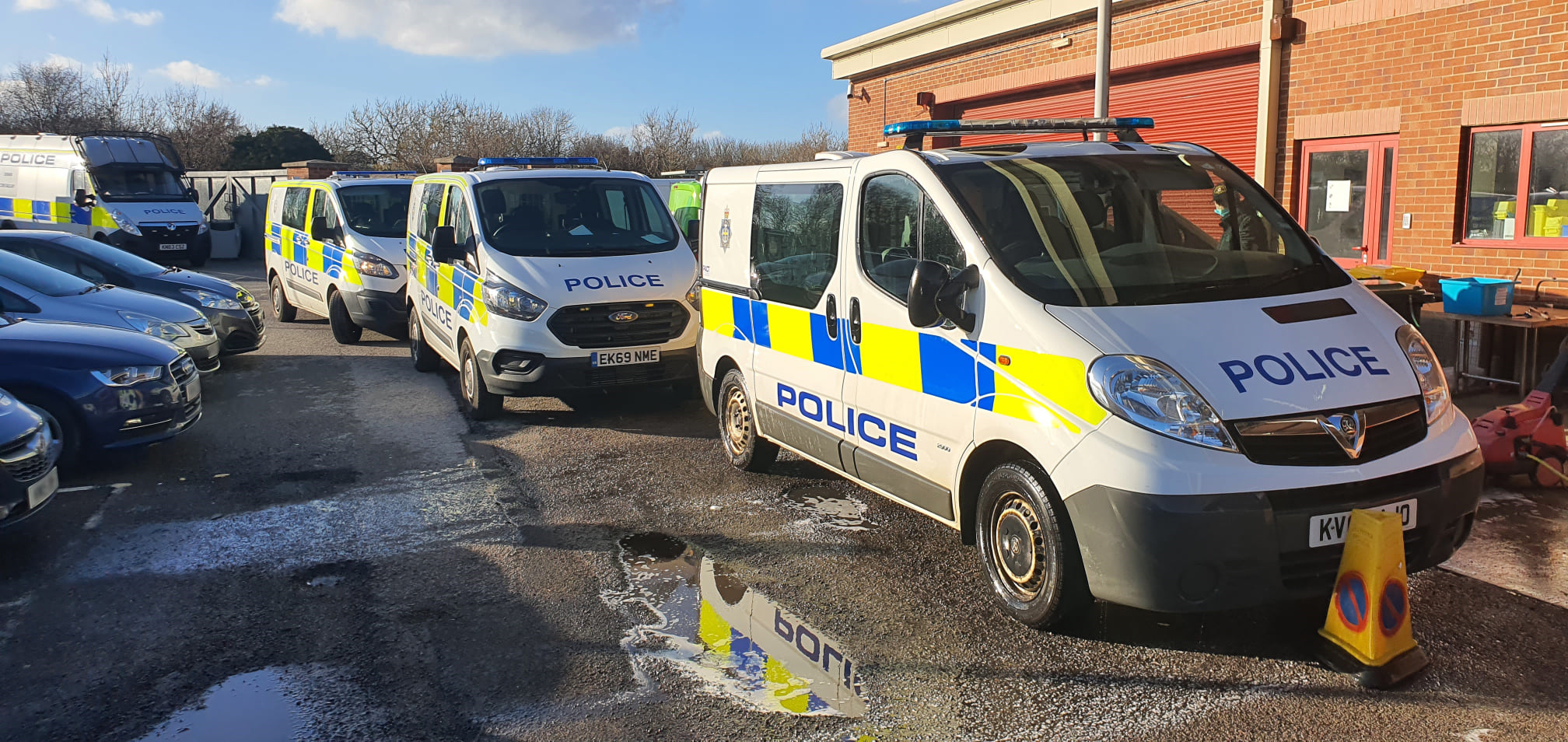 She also pointed out that the parents were in full support of the department's imposed discipline.
"The parents have been very supportive of this decision and are grateful that their boys are willing to think twice before heading down a criminal route," Kay said. "They've even supplied toothbrushes to make sure every detail comes out gleaming."
After all, the alternative could've been much worse; the department could've taken the two teens through the judicial system.
The community applauded the department's decision, with some people questioning why it isn't a more common approach.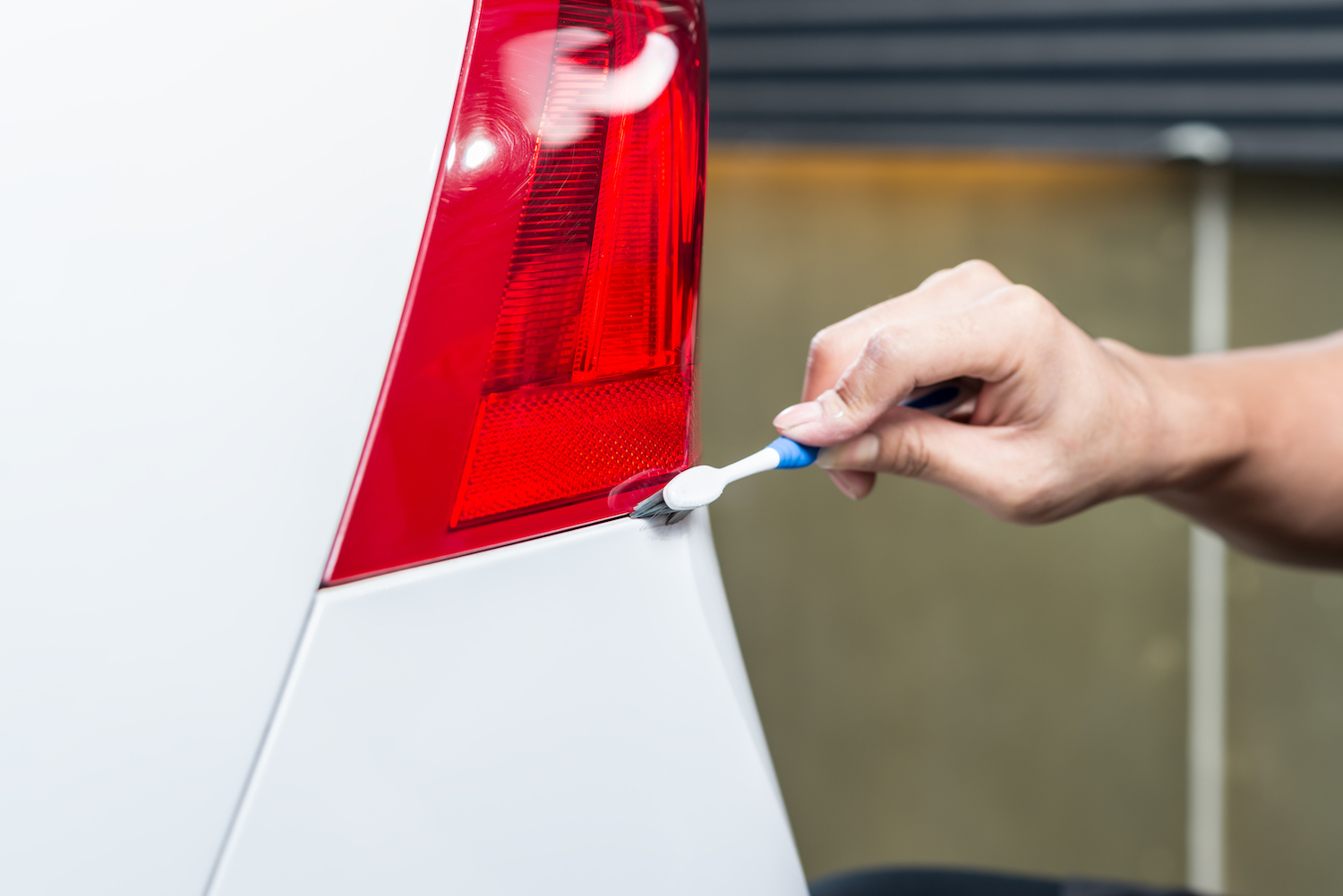 "Could more of this approach be done in other areas?" one user asked.
"That's great news," said one woman. "They might think twice about throwing things at vehicles."
One man even jokingly asked if he could bring his minibus around for a clean.
"I think I might have been behind the cop car, the dirt might have ricocheted," he jested.
Hopefully, the hard work has instilled some respect in the two teens; that lesson could help keep their records squeaky clean going forward.
Share your stories with us at emg.inspired@epochtimes.com, and continue to get your daily dose of inspiration by signing up for the Epoch Inspired Newsletter at: TheEpochTimes.com/newsletter