007: For Our Eyes Only
In anticipation of the premiere of the 25 chapter in the iconic James Bond Saga, based on the novels of British writer Ian Fleming, Sabbatical Entertainment presents FOR OUR EYES ONLY an enthralling documentary in which we will relive all of 007 dangerous mission throughout this legendary cinematic franchise, from the first feature film production in 1962, "Dr. No", to the highly anticipated "No Time To Die."
In "For Our Eyes Only," get to know all the actors who have embodied the super spy: Sean Connery, George Lazenby, Roger Moore, Timothy Dalton, Pierce Brosnan, and Daniel Craig, their similarities and characteristics that differentiate each one when exhibiting his well-known charm, class and elegance, combined with physical and mental prowess, that makes 007 a real life super hero.
In "For Our Eyes Only" we pay homage to the gadgets, watches, planes, submarines, but most of all, the cars 007 has used throughout the films history to survive and complete so many missions.
Travel to the locations of each big budget production to honor all the memorable Bond girls who have graced the silver screen alongside the debonair secret agent, and cringe in fear remembering the Machiavellian villains and their evil plots….if it were not for Bond, James Bond. After watching Sabbatical Entertainment's documentary "For Our Eyes Only" , agree it is you will agree, it definitely is "No Time To Die."
This title is only available in the US.
–
Epoch Cinema has officially launched!
Cinema collection: http://epochcinema.com
Epoch Original content: http://epochoriginal.com
Feature Films: https://www.theepochtimes.com/c-new-release-rentals
Follow EpochTV on social media:
Facebook: https://www.facebook.com/EpochTVus
Twitter: https://twitter.com/EpochTVus
Rumble: https://rumble.com/c/EpochTV
Gettr: https://gettr.com/user/epochtv
Gab: https://gab.com/EpochTV
Telegram: https://t.me/EpochTV
Parler: https://parler.com/#/user/EpochTV
You May Also Like: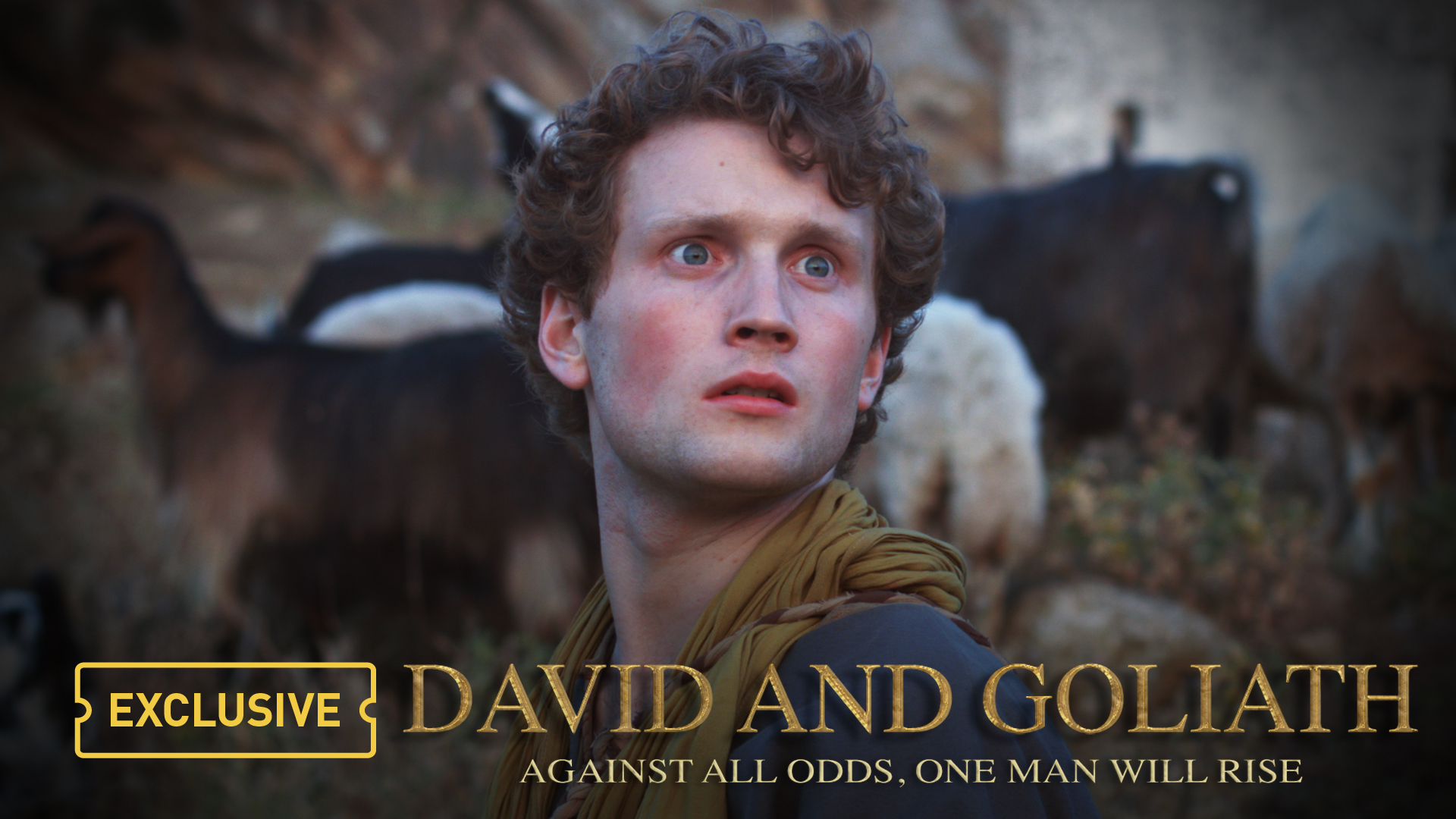 David & Goliath | Feature Film – Epoch Cinema
Miguel Somoza
Director & Writer